Bill Hardy
Senior Partner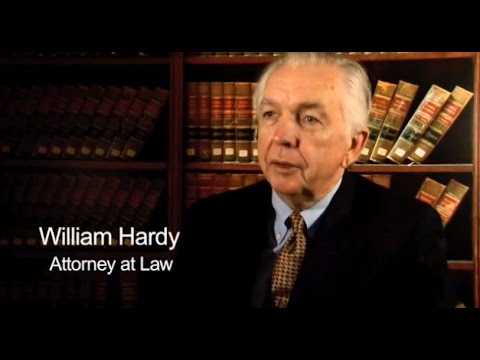 Personal injury lawyer Bill Hardy has focused his career on helping injured residents of Maine receive the money they deserve from insurance companies. He started practice in 1973 and has been working in the Portland and Lewiston area as a personal injury attorney ever since. For 30 plus years he has been fighting for the rights of the injured.
Bill Hardy was born in Farmington, Maine, attended Colby College, and served in the U. S. Air Force in the United States and Vietnam. He was a news producer for a Boston Television station before beginning his career in personal injury law.
Bill Hardy has served in various capacities for the Maine Trial Lawyers Association and the Maine Bar Association, and he is a member of both.
Although Mr. Hardy is no longer active in trial practice, he remains associated with the Maine lawyers of Hardy, Wolf & Downing.
Contact
P: 800.992.7333
F: 207.795.6296
Email
Primary Office
186 Lisbon Street
Lewiston, ME 04240
Education
University of Maine School of Law, J.D.
Associations
Maine State Bar Association
Maine Trial Lawyers Association
Print
Download PDF
Share